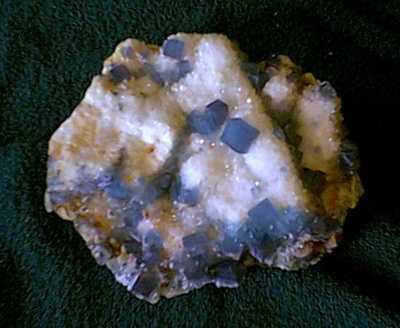 This is an awesome Fluorite specimen from one of the Blanchard mines. It is approximately 8 inches in diameter. Look at those beautiful Fluorite cubes!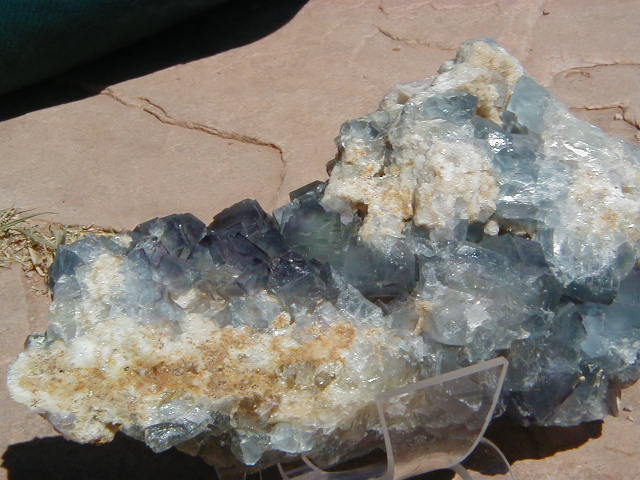 Another Fluorite specimen from the Blanchard mines. This one is a cabinet specimen with color zoning.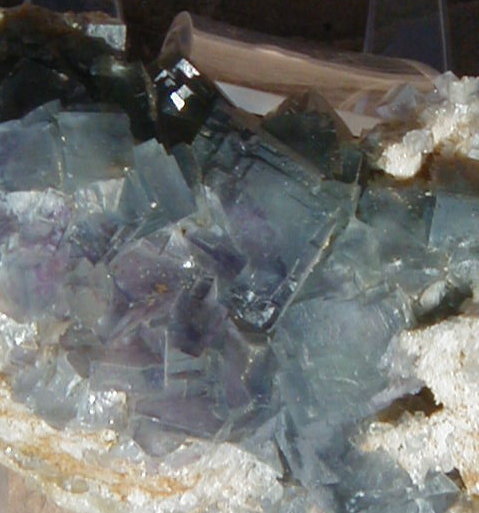 Closeup of the color zoning in the Fluorite specimen above!