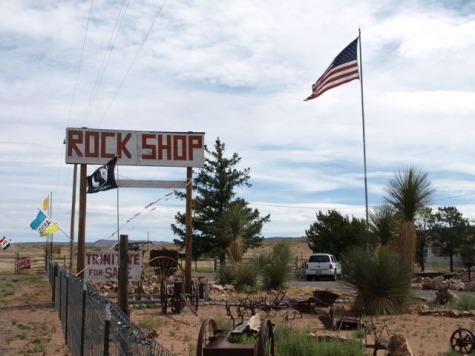 You can't miss the Blanchard Rock Shop during the day. This sign can be seen from a mile away and is on the south side of Highway 380.
Click on the pictures below to enlarge them.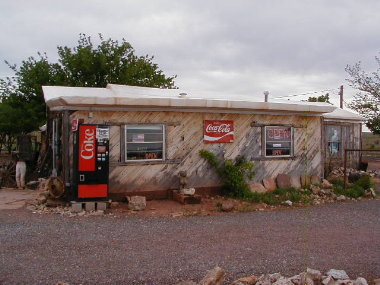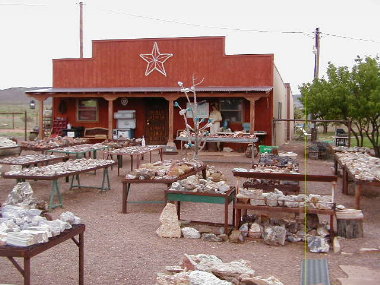 A view of some of our buildings.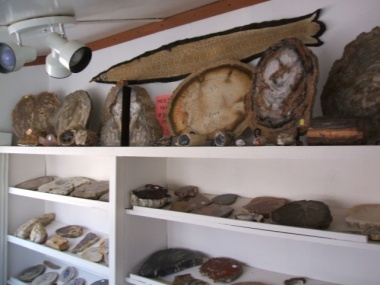 Views of some of the thousands of mineral specimens in the rock shop. If you don't see what you want, there's a good chance that Allison, the owner of the Rock Shop, will have it in storage on the premises. Just ask! The rock shop also has fossils, gift items and information (historical and current) about the area.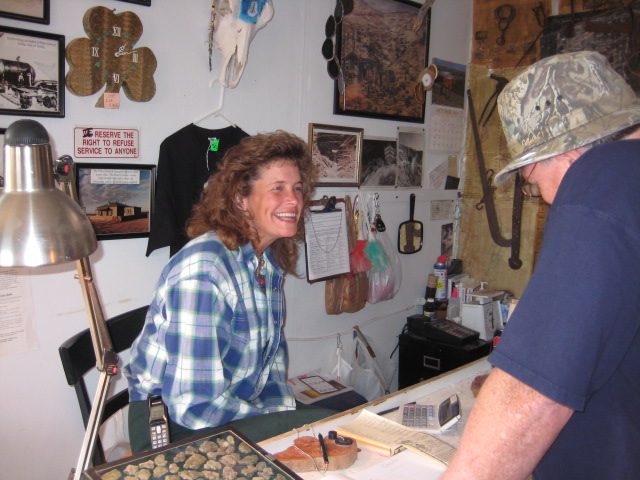 That's Allison!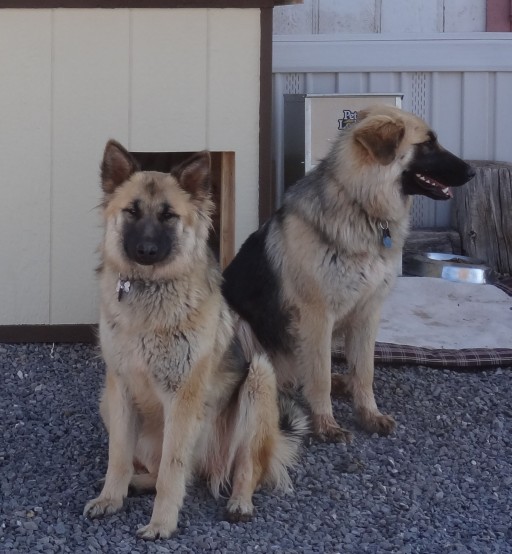 Allison's cute pups. They are great watch dogs!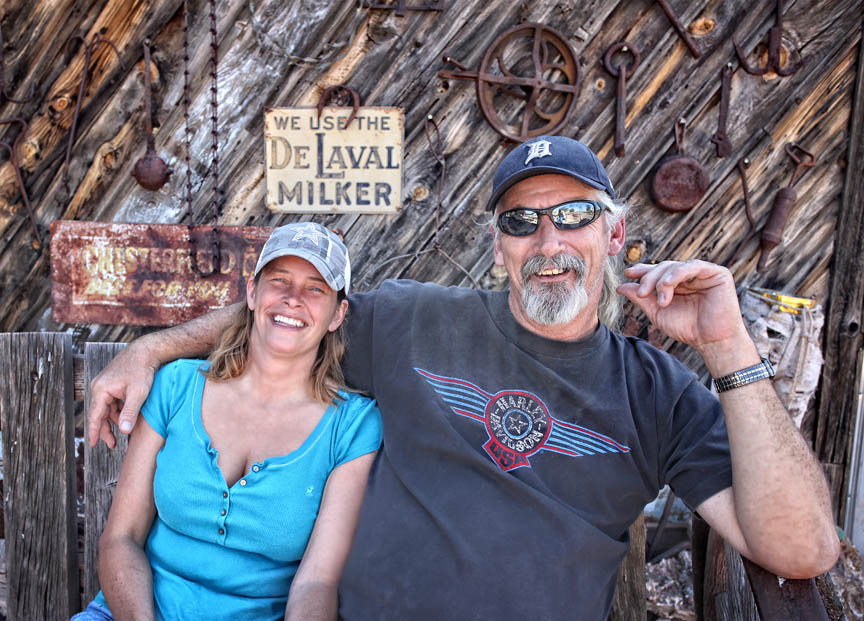 Allison and Donnie!